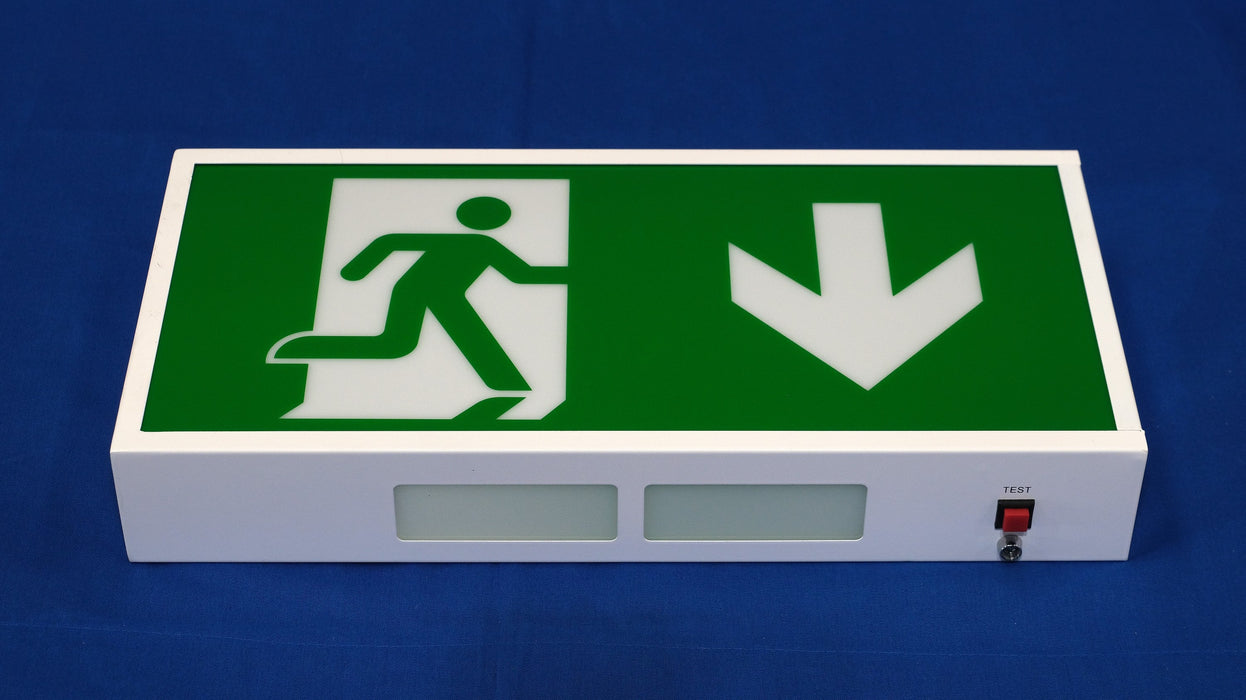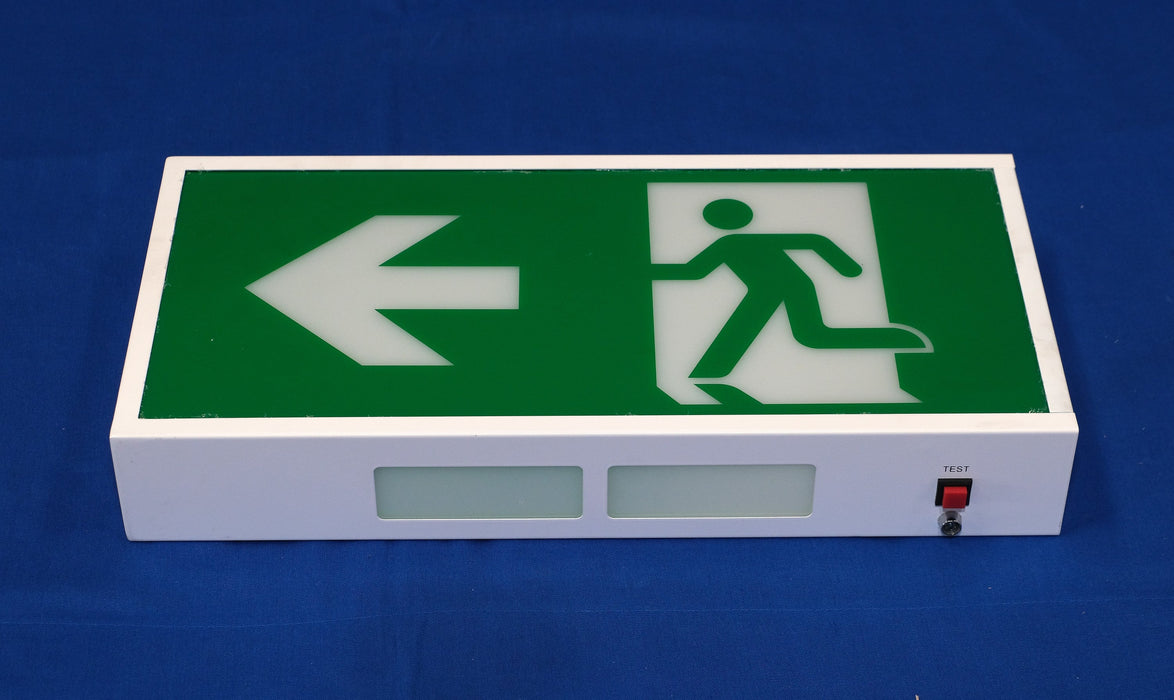 Please note: Battery images are for illustration purposes only.
EM-B2045E - Emergency Exit Wall Mounted LED Sign(down)
Our price:
£43.00
Note: Prices May Vary in-Store
Part Number- EM-B2045E( down) EM-B2145E (RIGHT) EM-B2245E (LEFT)
Input- 220-240V AC/50Hz/0.04A/0.05A
Light Source- 12pcs SMD 5050
Viewing Distance- 30 Meters
Luminous Flux- 22Lm
Battery- Ni-Cs SC3.6V/2.0AH
Emergency Duration- 3 Hours
IP Rating- IP20
Charge Time- 24 Hours
Operation Mode- Maintained
Materials- PMMA & SPCC
Fitment List - this battery fits the following:
* Please check this battery matches your current battery size and terminal layout. We don't want to send you the wrong battery!