Find Your Battery Quickly
Simply enter your make/model below.
If you can't find your battery call us on 0121 7283843
Battery Finder
Help us find the right battery for you. Start by selecting the type of battery you require.
Can't find your battery? No problem, call us on (01) 490 8028 and we will help you find what you need!
Select your Battery Application
Find Your Suitable Car Batteries.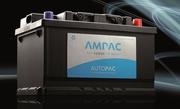 Mobile Battery Fitting Service
Can't Come To Us? No Problem, We Can Come To You!
Call Us Today!
Agriculture Farm and Plant
View our range of long life farm batteries
We stock Tractor, Marine, Boat, and Truck Batteries, All with 2 Year Warranty
Shop now
Recycling
Batteryworld is the only Battery Retailer Fully Licensed to accept and recycle Lead Based Batteries. If you have old batteries just drop them in any of our stores free of charge
Shop now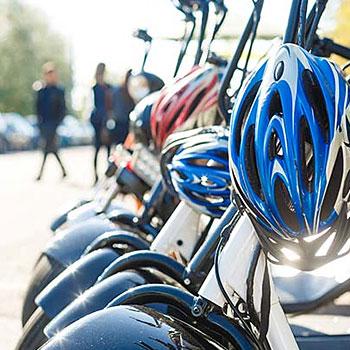 E-Bike Battery Rebuilds
Batteryworld can rebuild many E-bike batteries to the same or higher capacity.
Shop now
About Us
Our Edinburgh & Birmingham teams are happy to help and advise on your battery needs.
We rebuild in store many hard to find batteries at less cost than the original.


Join Our Newsletter
Subscribe for offers, updates & more :)