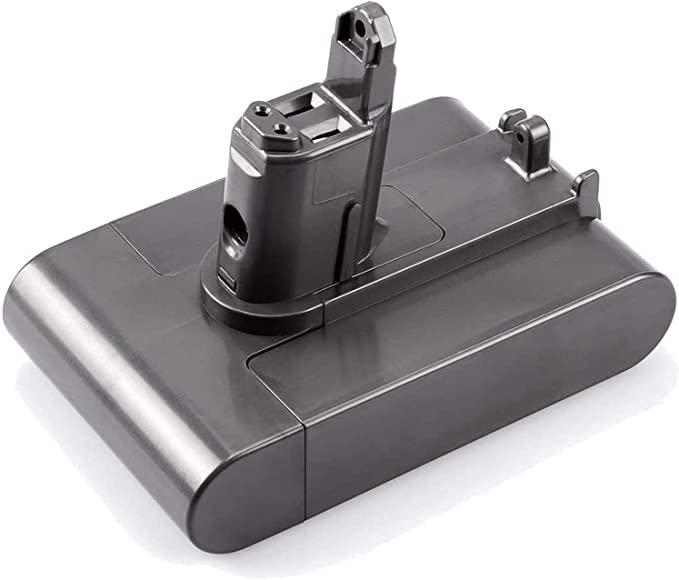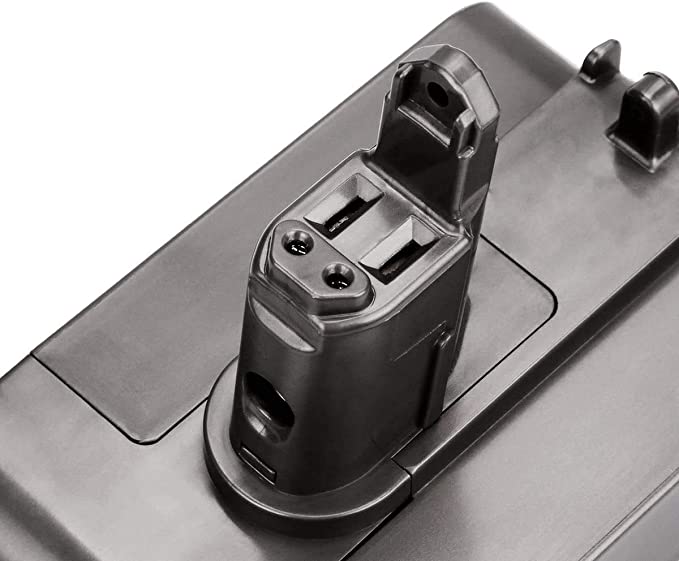 Please note: Battery images are for illustration purposes only.
DC34 Dyson 22.2v 2.5AH battery type B fitting
Our price:
£45.00
Note: Prices May Vary in-Store
Dyson 22.2v 2.5AH battery
condition- new
compatibility- Battery for Dyson DC43H DC44 Animal Type B Handheld Rechargeable Battery 965557-06 DC31 DC34 DC35 Type B. This paticular version of the Dyson DC35 battery is a "Type B" and is held in place with two screws. And this is replacement for new Dyson DC35 handheld cordless vacuum.
Fitment List - this battery fits the following:
* Please check this battery matches your current battery size and terminal layout. We don't want to send you the wrong battery!