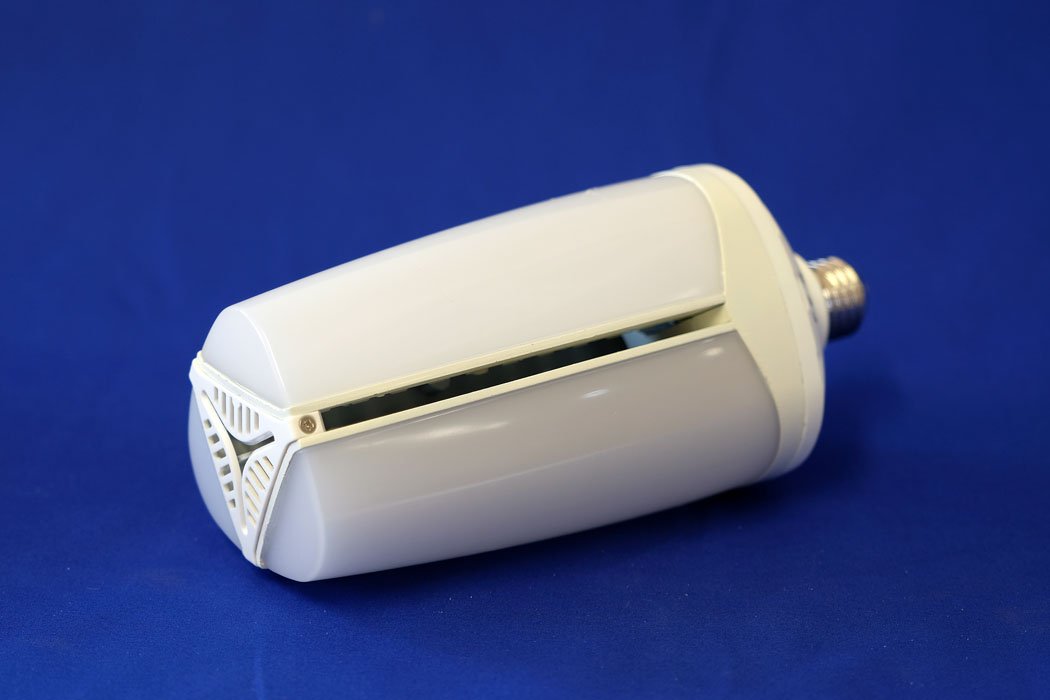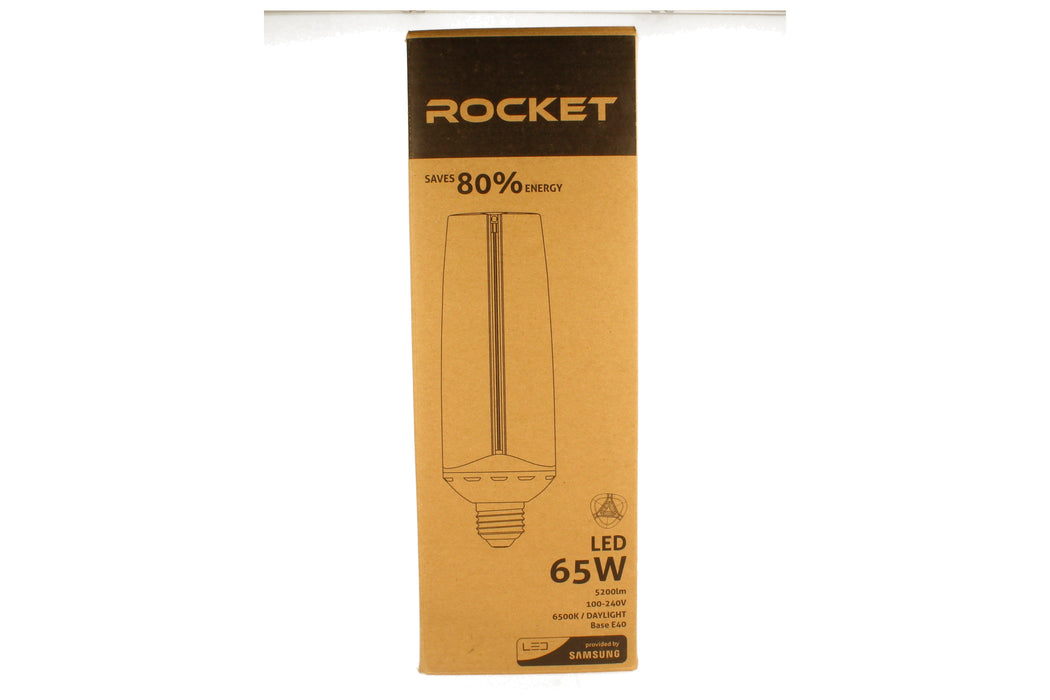 Please note: Battery images are for illustration purposes only.
65W Rocket LED Low Bay
Sold out
Our price:
£44.00
Note: Prices May Vary in-Store
High Quality LED chips provided by Samsung
Patented cooling technology to allow for optimum performance
No need to change the old fitting on the street light, just change over the old lamp to the new LED version

This is a massive saving of time (time that you would need to pay someone for , if the entire fitting was being changed)
Financial saving, Cheaper to replace the lamp only rather than the whole fitting.
65W Lamp producing 5200 lumens , E40 Fitting

Saves 80% Energy
360° Light Beam Angle
Average Life: 25,000 hours
Fitment List - this battery fits the following:
* Please check this battery matches your current battery size and terminal layout. We don't want to send you the wrong battery!