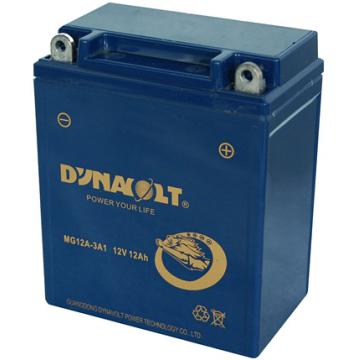 Please note: Battery images are for illustration purposes only.
YB12AL-A2 AGM Gel Replacement Battery
Our price:
£40.00
Note: Prices May Vary in-Store
1 Year Guarantee for Motorcycle Batteries
This battery uses advanced lead alloy technology increasing starting power whilst keeping self discharge to a minimum. Yuasa brand motorcycle batteries use active material compound to resist vibration which has excellent durability and longevity
The robust technology, precisely tuned to the specific loads of motorcycles, provides a long life and reliable starting power 12V batteries.
Fitment List - this battery fits the following:
* Please check this battery matches your current battery size and terminal layout. We don't want to send you the wrong battery!